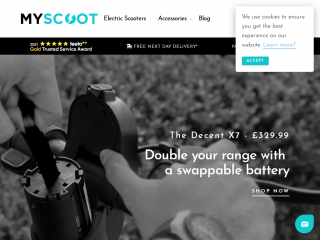 In June 2019 parliament passed legislation committing the UK to reduce its net greenhouse gas emissions by no less than 100%, relative to 1990 levels, by 2050. Effectively, this would make the UK a 'net zero' emitter. Prior to this, the UK was committed to reducing net greenhouse gas emissions by at least 80% of their 1990 levels, also by 2050.

At the same time, it will come as a surprise to no one that TfL operates the London Underground at well above 100% capacity between the morning and evening rush hour periods. In fact, some lines like the Central Line never dip below 66% capacity from the moment the first train sets off to the time the last train returns to the depot.

In 2019, a study by the Trades Union Council (TUC) revealed the UK's average commute was at all-time high of 59 minutes, with those in London suffering through an average daily commute of 79 minutes.

That's approximately 221 hours per year, sitting in traffic, or packed into an overcrowded vehicle whilst perched awkwardly under a fellow commuter's armpit.