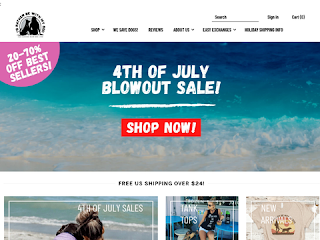 It was a typical Tuesday night, I was sitting at the computer with my guitar in my lap. I was fixated on a particular riff that I couldn't put any words to and needless to say I was frustrated. But lo and behold, sitting right next to me was my faithful Oggy, just staring at me with his big loving eyes, and instantly I came up with "I'd rather be with my dogs, than be with you." At the time I was having some girl troubles and I knew I had to tell a little story with the music, and the song came to life! Next thing I knew I had launched a company for people who felt the same way about their dogs (and cats) that I do.

IRBWMD isn't just a clothing company, it's a life style brand or a mantra for people who are truly "obsessed" with their dogs. And by obsessed, we mean completely dedicated and have a love so deep that it can't be compared to anything else! We have customers from all over the world who buy our gear, from China to Indonesia to Russia to Australia. People truly feel the IRBWMD love in all corners of the world.

We donate to different causes weekly, everything from rescues, to canine cancer awareness, or military dogs overseas who need our help. In my opinion, that's the greatest thing about our company. Every time you purchase something from our site you have a direct impact on an animal in need.