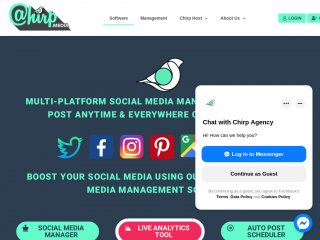 With 18 years of online marketing experience including working on projects involving Everton Football Club, sponsorship deals with RAC, Coca Cola Just-Eat and Yahoo,

Steve is an online networking mastermind. in 2006 His groundbreaking work at Yahoo blueprinted the project over £1 million within the first year. from 2010 to date the hashtags Steve created on twitter have connected 1000's of businesses and generated billions of twitter views…

And after helping so many you are now here and part of Steve's on going work and vision…

Steve has in-depth ethical knowledge, experience and understanding of online marketing, with a solid background in social media management, promotion, SEO, affiliate, email and viral marketing.